Removal company in Havant & Portsmouth
For removal, storage and house clearance across the UK, choose Portsmouth.com Removals.
About Us
Portsmouth.com Removals Ltd is a family-run business with a stellar reputation for reliable, quality removals at competitive prices.
Backed with over 15 years' experience serving a variety of domestic and commercial clients, our specialists provide dedicated and trusted support via professional packing, clearance and storage services. From domestic home removals to office relocations and more, our skilled experts are renowned for exceptional work as one of Portsmouth City Council's trusted removals companies.
Serving customers in Portsmouth and the surrounding areas, we are committed to providing bespoke, top-of-the-range removals services unique to your property and requirements. Our experts strive to remove any hassle for each of our clients, handling every aspect of the removal for your ultimate convenience.
Enquire with Portsmouth.com Removals for efficient, effective removals services tailored to your unique requirements.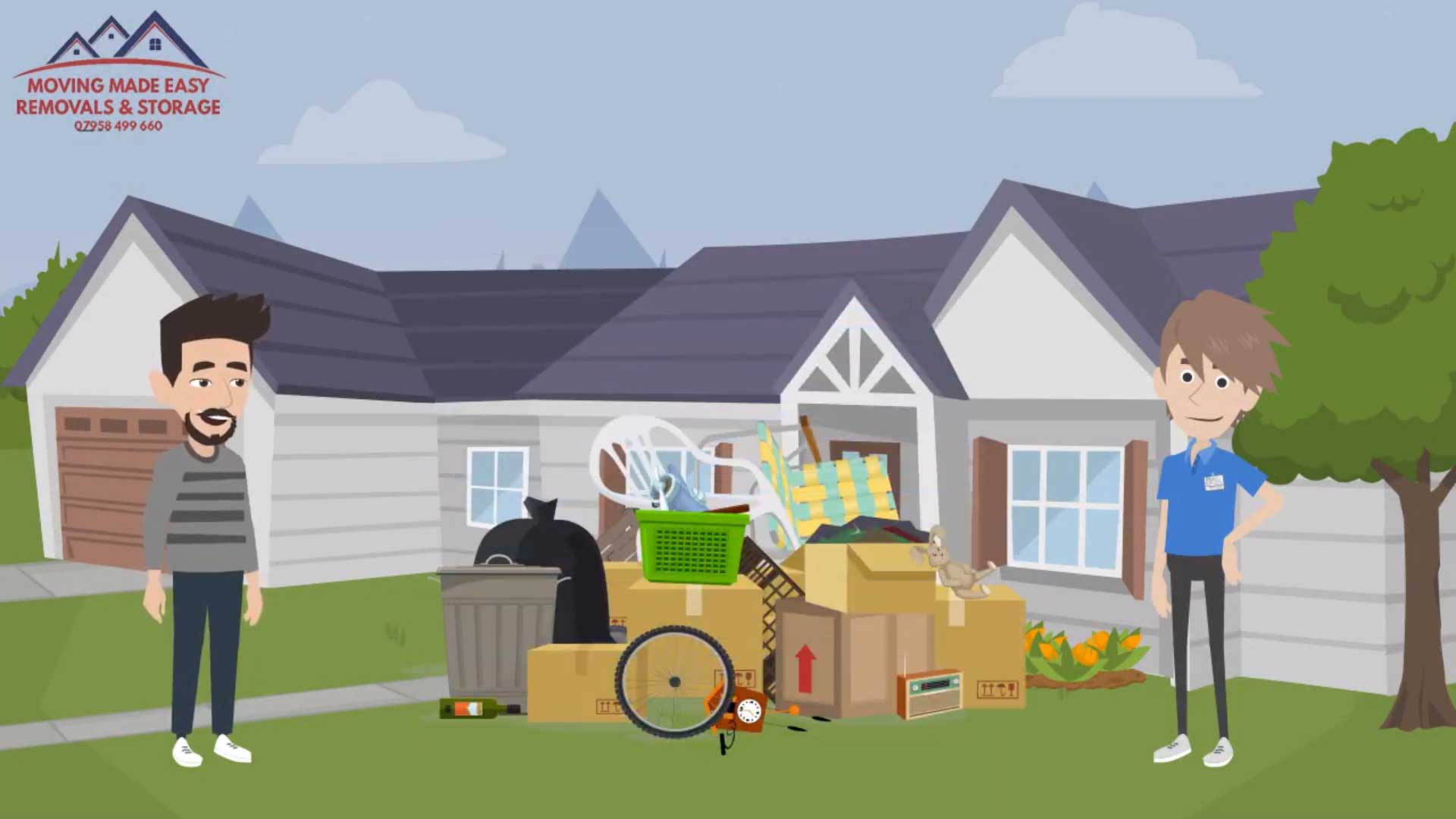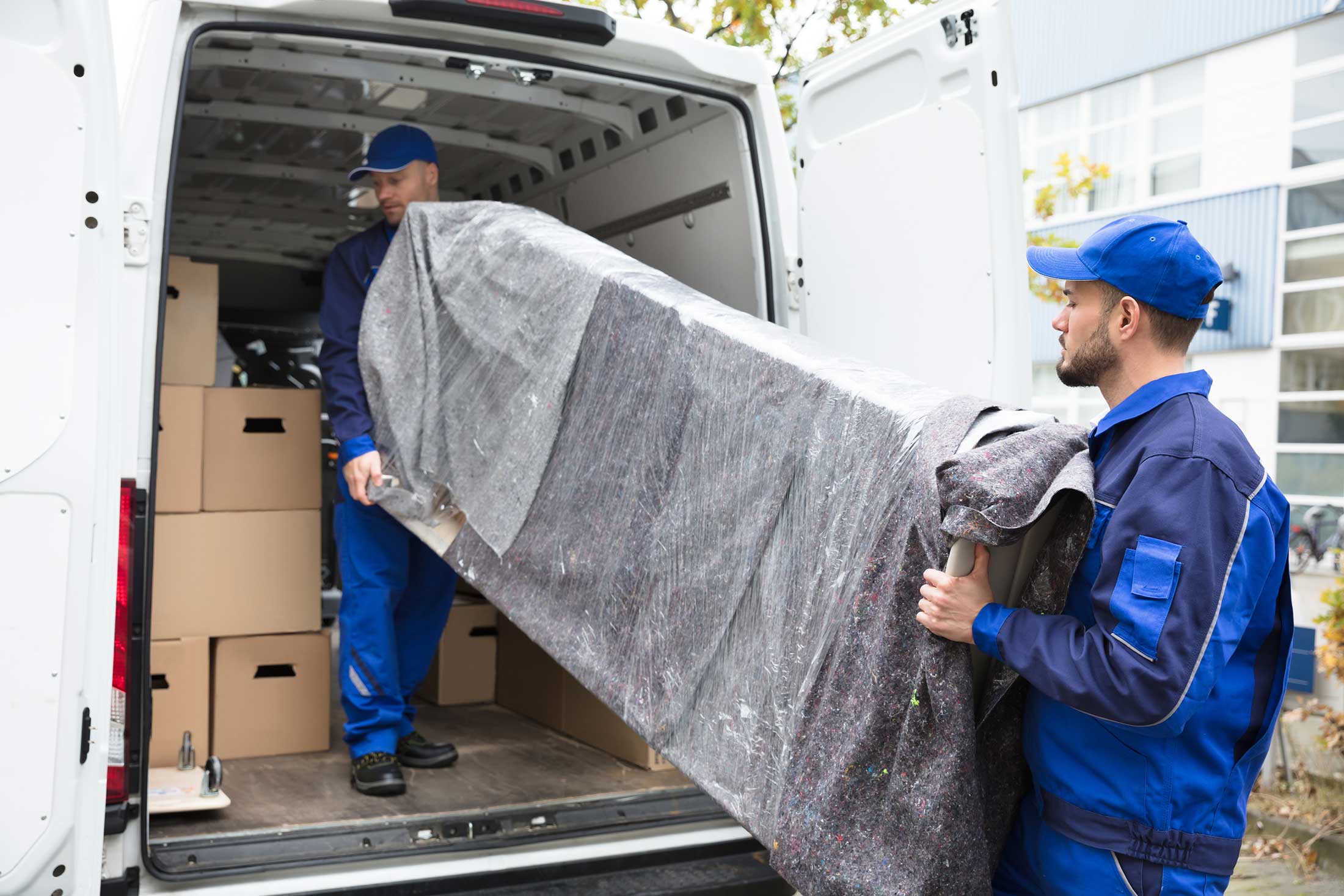 Family-run business with a stellar reputation

Over 15 years' experience in the industry

Variety of domestic and commercial clients

Trusted by the Portsmouth City Council
The Benefits of our services
Packing Materials Available
Are you looking for a removal specialist company?
Then look no further than Portsmouth.com Removals, our company is fully insured, reliable, professional, and affordable and provide competitive price. We offer quick and convenient service whether it be the relocation of houses, flats and offices, or commercial removals for businesses. Moving can be a stressful experience, but we are equipped with highly trained staff and large vans to make the process as smooth as possible. Our team will assist you in clearing out your house of any unwanted furniture or rubbish when you move house. We handle your furniture, appliances, antiques, pianos and other items with utmost care. We offer efficient packing services that will ensure your belongings are transported safely. We only use high-quality packaging materials when packing your goods for a move to your new home or office. We are capable of handling a variety of storage needs and provide both short and long-term storage services. We are well-equipped to handle your belongings in a safe and secure manner. As experienced and responsible professionals, we will pack, transport, disassemble, and reassemble your belongings carefully.
We lead the way in domestic and commercial clearances throughout Portsmouth and surrounding areas.
For a free quote and no obligation service, Call us today at 07958 499660 or you can email us at removalsinportsmouth@mail.com
Our services are available seven days a week.